Full HD LED display for better depth and clarity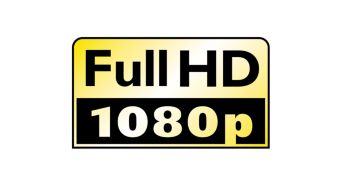 "The Full HD screen has the widescreen resolution of 1920 x 1080p. This is the highest resolution of HD sources for the best possible picture quality. It is fully future proof as it supports 1080p signals from all sources, including the most recent like Blu-ray and advanced HD game consoles. The signal processing is extensively upgraded to support this much higher signal quality and resolution. It produces brilliant flicker-free progressive scan pictures with superb brightness and colors.. "
Pixel Precise HD for razor sharp images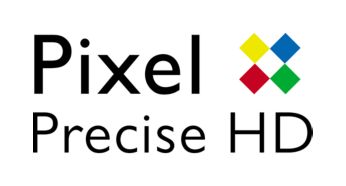 Pixel Precise HD builds on the Pixel Plus foundation. It brings the high definition picture quality to the next level . With Super Resolution, Pixel Precise HD now brings you the best HD TV picture quality whether you are watching a video or good quality Blu-ray movies.
240Hz Perfect Motion Rate (PMR) for superb motion sharpness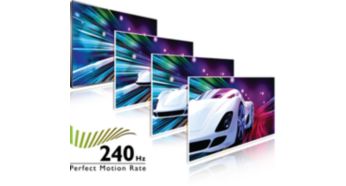 240Hz Perfect Motion Rate (PMR) creates extreme motion sharpness for clear and vibrant images in fast action movies. The new Philips PMR standard shows the combined visible effect of the fastest panel refresh rate, HD Natural Motion and unique processing formula, for unprecedented motion sharpness.
Incredible Surround for enhanced audio enjoyment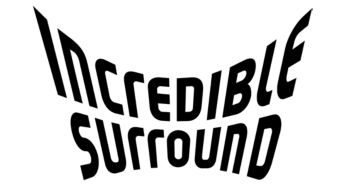 "Incredible Surround is an audio technology from Philips that dramatically magnifies the sound field to immerse you in the audio. Using state-of-the-art electronic phase shifting, Incredible Surround mixes sounds from left and right in such a way that it expands the virtual distance between the two speakers. This wider spread greatly enhances the stereo effect and creates a more natural sound dimension. Incredible Surround allows you to experience total surround with greater depth and width of sound, without the use of additional speakers.."
Feel the power of 20 W(2x 10W) RMS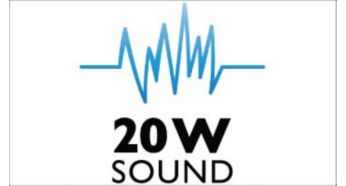 "Feel the power of the music beat and the atmosphere of the movies. The powerful 20 W RMS (2 x 10 W RMS) amplifiers create a lifelike soundstage. It gives a clear and spacious sound stage complementary to the rich viewing experience.."
Seamless connectivity with 2 HDMI inputs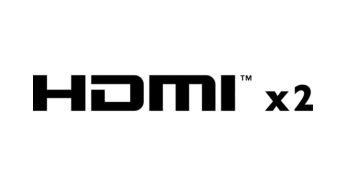 "HDMI makes an uncompressed digital RGB connection from the source to the screen for the ultimate picture quality. HDMI uses HDCP copy protection. With 2 HDMI inputs on the back of the TV you can connect multiple HD sources, for instance an HD settop box, a Blu-ray player, and Game Console or Digital Camcorder."
Fantastic video, photo and music playback via USB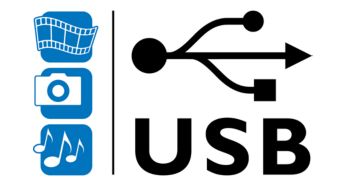 The USB connector allows access to jpeg photos, mp3 music and video files through all USB drives. Plug the USB into the slot at the side of the TV and access multimedia content using the easy on screen content browser. Now view your videos, photos and music effortlessly in your TV!